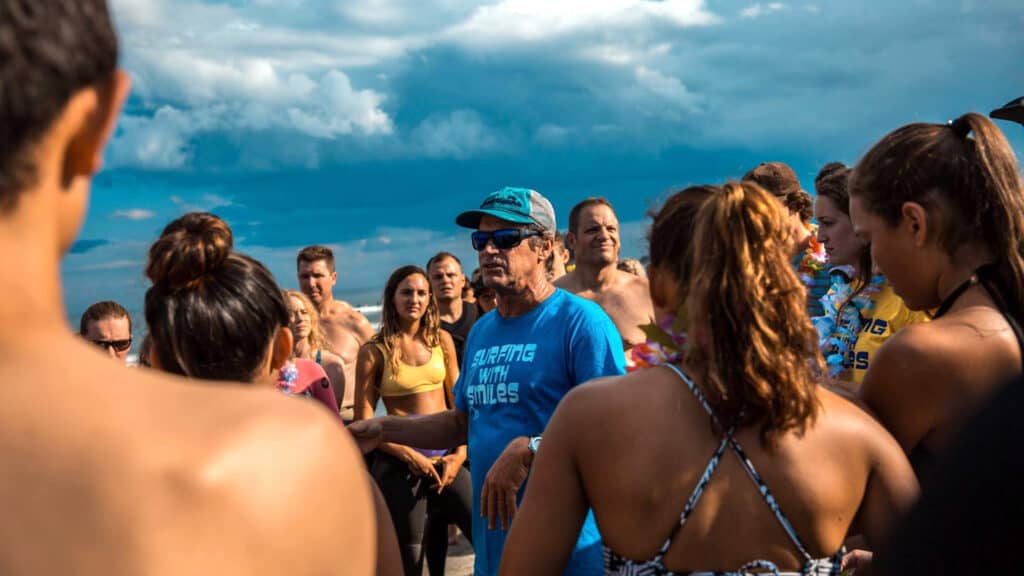 We love and rely on our volunteers, and without them this program wouldn't be possible. Our volunteers can help us on the beach or in the water, and no surf experience is necessary to volunteer. We are more than happy to give our signatures to help meet any of your community service requirements! Please arrive by 4:15 p.m. on the day of the event. Sign ups are not required for volunteers.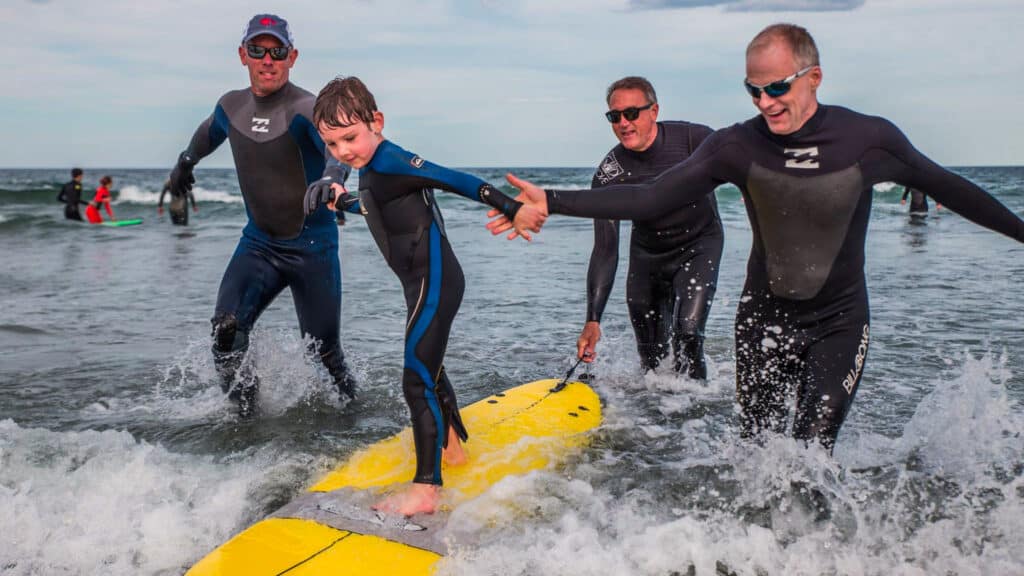 This opportunity is open to those with special needs and disabilities and provides the opportunity to meet new people and try something new and exciting. This event is free, but sign ups are required for all surfers. It's also required that all surfers are accompanied in the water by a parent or guardian. Please see our Facebook page for additional details on sign ups.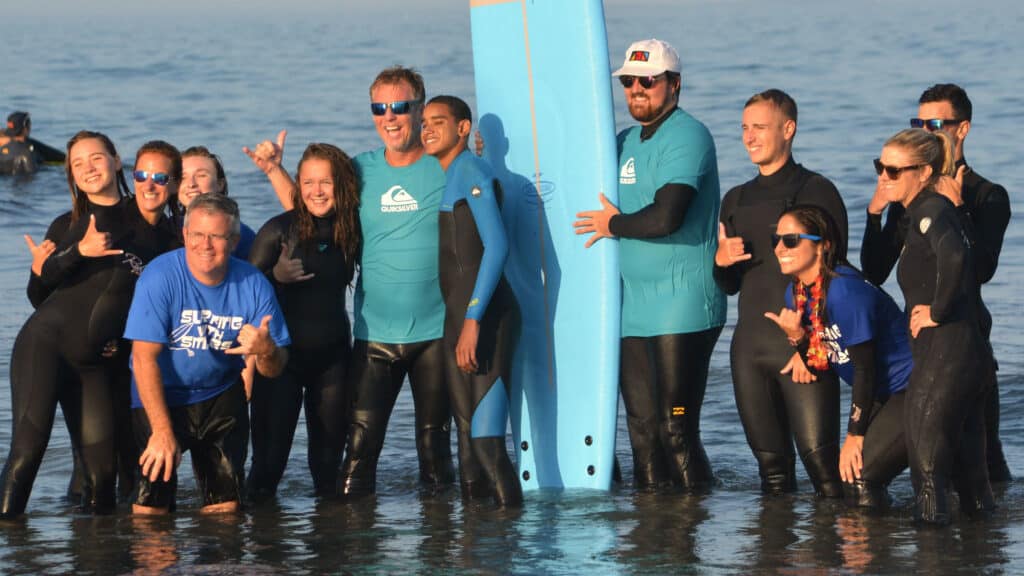 We are a 501(c)(3) nonprofit! We can offer tax deductions for any donation we receive (EIN #47-432-7153). We would appreciate anything you can give to help us make our events even better! We also are constantly seeking out advice, recommendations, or anything you think could help us make our events even more amazing.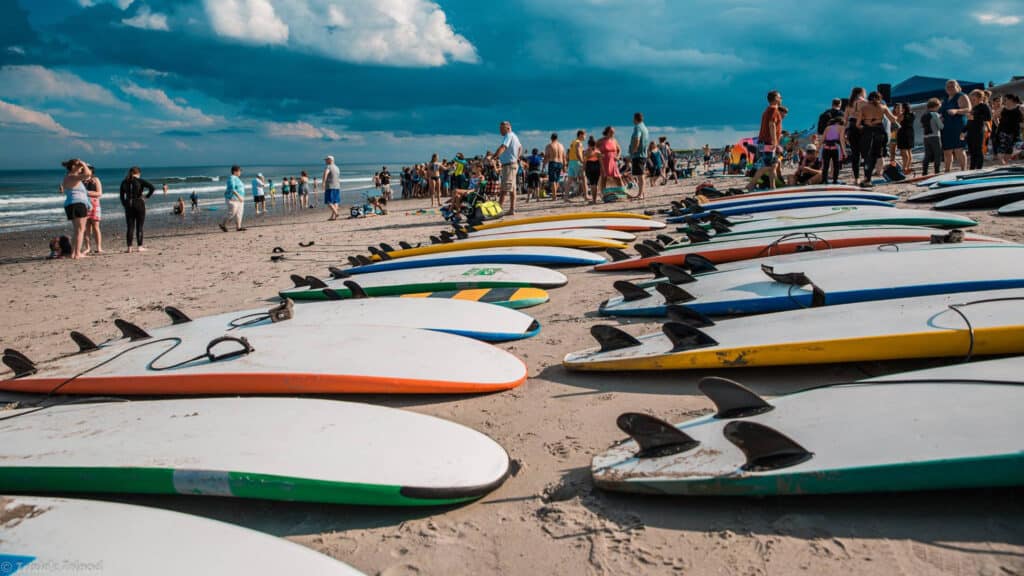 Surfing With Smiles is presented by Cinnamon Rainbows Surf Co., who provide us with surfboards, wetsuits, and instructors for each event. We are always looking for additional support and sponsors, and would be excited to collaborate with you on new ideas!
Cinnamon Rainbows Surf Co. is a huge help to us. They supply us with the surfboards & wetsuits we need in order to have the events. The instructors have also been a huge help by volunteering their time to help us teach these surfers for free.  To call them our sponsor is an understatement, we wouldn't be able to do any of this without them!
The 2019 season was dedicated to Curtis McGadden and Tim M. Sheridan. Both were community members, local surfers, and kind-hearted people who helped us raise money to continue this program. Rest in peace, Curtis and Tim.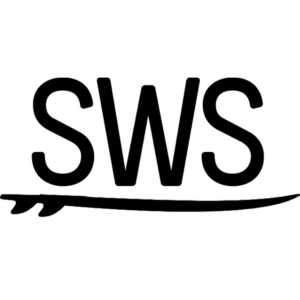 501(c)(3) nonprofit 
EIN #47-432-7153