How do I sign up a surfer? 
Surfing With Smiles is a program for those with special needs and disabilities. To sign a surfer up, please see the homepage for the sign up day for each event. At 11 a.m. on the day of sign ups, a link will be posted on our website homepage and on our Facebook page. 
Sign ups are limited to 80 surfers per event and on a first-come, first-served basis. Based on past years, we anticipate these will fill up quickly, so mark your calendars!
How will I know if I made it on the list?
Within 48 hours of signing up you will receive an email with additional details if you have a surfer on the list. If you need to cancel your sign up, please email us as soon as you can, as we can open this space to others.
How do I volunteer?
You do not need to sign up to volunteer at our event. Please arrive at 12th Street no later than 4:15 p.m. on the day of the event.  We need all the help we can get, so please help spread the word! Feel free to reach out if you have any questions on volunteering. 
Where can I find event updates?
On our Facebook page and Instagram! Please like and follow our pages for the latest updates.
What do I need to bring?
Please come in a bathing suit or wetsuit (if you have one!) and bring a towel. Or, if you'd rather help with beach games, a bathing suit is not required. 
How can I get involved? 
If you'd like to discuss sponsorships, partnerships, or get involved in a way not listed on our site, please reach out! 
Can my participation in Surfing with Smiles count as volunteer hours?
We are more than happy to give our signatures to help meet any of your community service requirements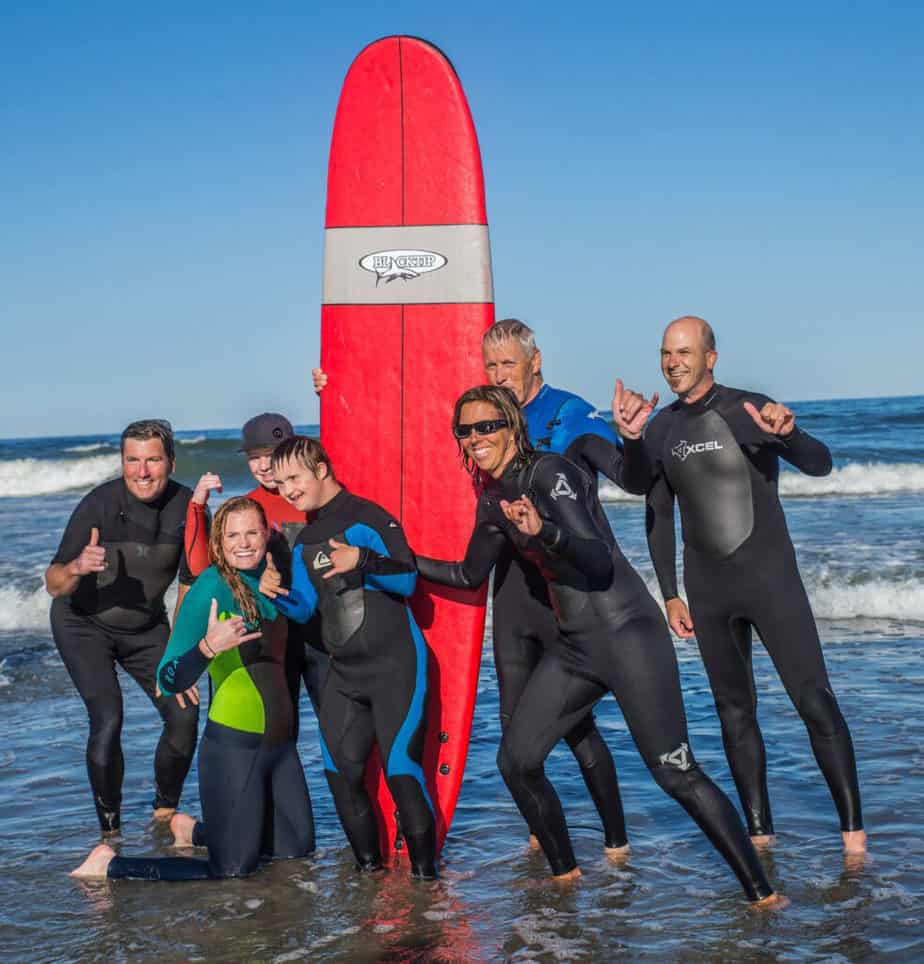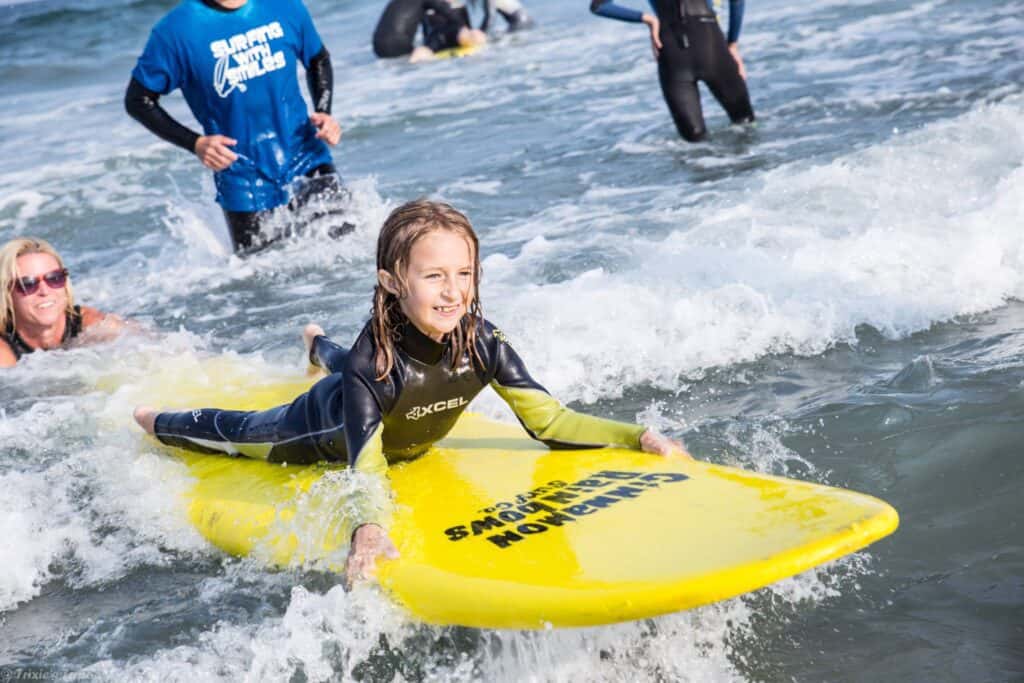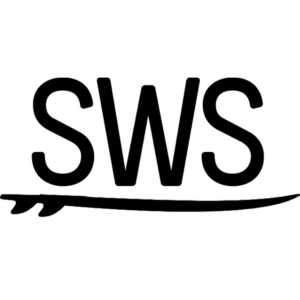 501(c)(3) nonprofit 
EIN #47-432-7153