 free Surfing for those with special needs
PRESENTED BY CINNAMON RAINBOWS SURF CO.
JOIN US FOR 3 EVENTS IN 2023!
Surfing With Smiles gives those with intellectual, physical, sensory, and mental disabilities the chance to learn to surf for free! Join us at 12th Street at The Wall, in Hampton, New Hampshire from 5-7 p.m. 
Surfer sign ups are required and limited to 80 surfers per event. 
JOIN US IN 2023 FOR OUR 14TH SEASON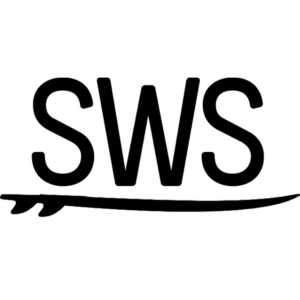 501(c)(3) nonprofit 
EIN #47-432-7153